FIND CARE
Acupuncture
Acupuncture is a time-tested holistic treatment that aims to restore balance and health in the body.
Our Acupuncturists combine the best of traditional and modern techniques to provide an individual, safe and comfortable experience for each patient.
While it is best known for the treatment of pain, it has been effectively used to address many other health conditions and to have a positive effect on mental and emotional aspects of health. 
Conditions that can benefit from Acupuncture:
Back and neck pain
Sciatica
Fibromyalgia
Headaches
Insomnia
Anxiety
Women's health issues
Digestive disorders
Asthma and allergies
Skin disorders
Our Team
Michelle Ogunti, LAc
Acupuncturist
Michelle believes in a collaborative approach to healthcare, one in which patients feel empowered to reach their health goals. Michelle enjoys comedy shows, reading, estate sales and road trips.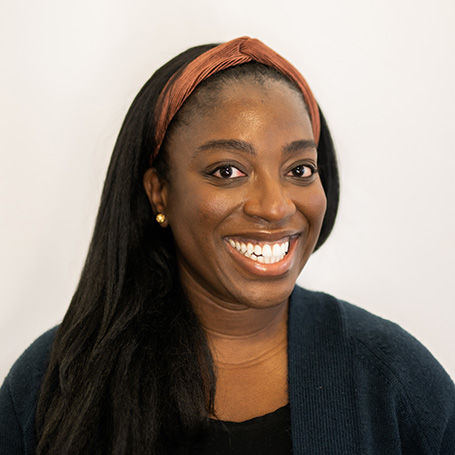 Our Team
Corey Ojima, LAc
Acupuncturist
"Finding myself in healthcare as an acupuncturist and naturopath seems to be a natural match of my inclination to look after others and my strength as a problem solver."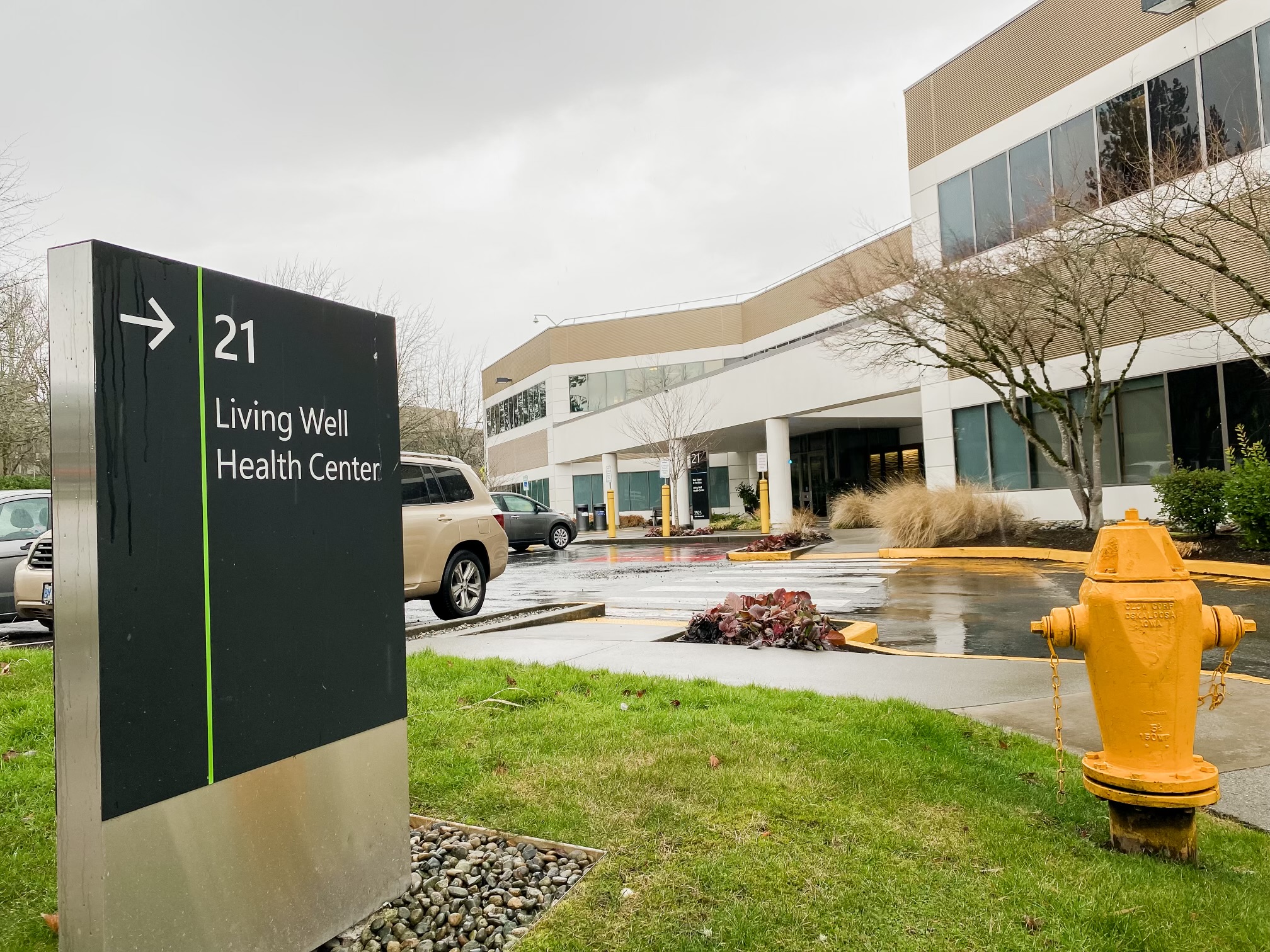 Visit us
The Living Well Health Center & Pharmacy at Building 21
3925 159th Ave NE, Building 21 
Redmond, WA 98052  
Phone: (425) 216-0550 
Fax: (425) 216-0551 
Office Hours: M-F 8AM to 7PM