FIND CARE
Eye Care
The Living Well Eye Care Clinic, located in the Submixer, is a one stop shop for your Optometry needs.
The Living Well Eye Care Clinic offers comprehensive clinical services for Optometry right on campus.
Services include Routine Eye Exams to Eyeglass and Contact Lens Fitting
Submixer at The Commons
Optometry Services
Eye exams (by appointment only)
Switching contact lens brands for existing prescriptions
Management of certain eye conditions

Stye
Dry eyes
Computer vision syndrome
Certain red eyes

Viewing and trying on frames
Ordering eyeglasses
Repairs and adjustments
In-Person contact lens orders
Our Team
Jessica Du, OD
Optometrist
Jessica believes that the human eye can provide invaluable insights into systemic health and that an eye exam is about much more than just a prescription for new glasses.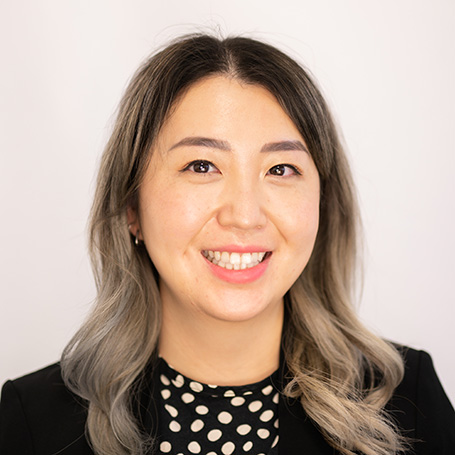 Our Team
Kryssa Singh, OD
Optometrist
Kryssa loves taking care of her patients. Her approach to patient care starts by listening closely to them to help solve their visual needs. The most important thing for her is making sure her patients are well taken care of and their concerns are addressed.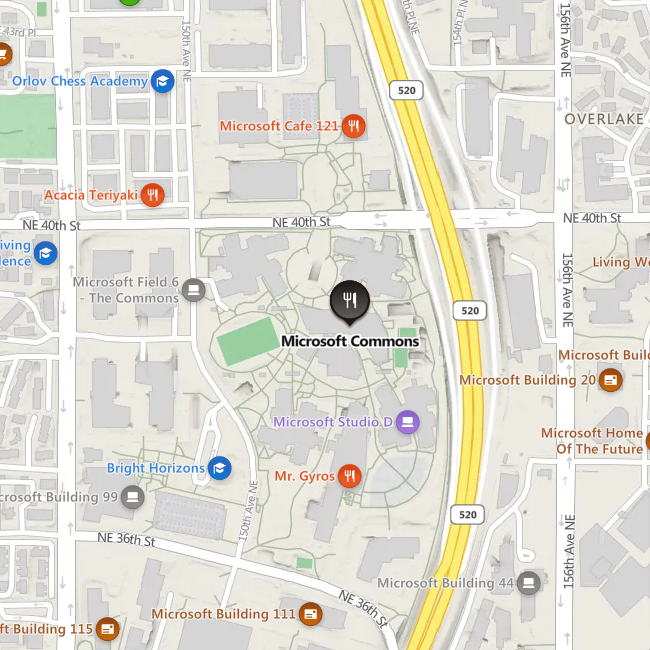 Visit us
The Living Well Eye Care Clinic in the Submixer at The Commons
15255 NE 40th St 
Redmond, WA 98052 
Phone: (425) 216-0550 
Fax: (425) 216-0551 
Browsing or viewing hardware is available during open business hours: M-F 8AM to 7PM and Sat 8AM to 5PM 
Eyeglass and contact lens orders are also available by email livingwelleyecareredmond@vsp.com or calling us at (425) 242-6118. 
Masks are required when visiting The Living Well Eye Care Clinic.