FIND CARE
Physical Therapy
Microsoft's Living Well Health Center offers a comprehensive range of physical therapy services, right on campus.
Our customized consultations can help you reduce pain, prevent injuries and improve your health. 
Rehabilitation Services
Post-surgery and injury rehabilitation
Accident recovery
Education to prevent re-injury
Sports injury recovery
Muscle aches and sprains
Posture training
Carpal tunnel syndrome
Dizziness and vertigo prevention
Our Team
Hillarie Hemmann, DPT
Physical Therapist
Born in Bellingham and raised in the small town of Sumas, Washington on the Canadian border, Hillarie practiced in Florida and Virginia before returning to her home state of Washington in 2015. She is experienced in treating a diverse range of conditions, some of which include: postural imbalances, overuse injuries, pre- and post-operative care, low back pain, headaches, post-partum, TMJ, and chronic pain. She is also experienced with on-site ergonomics training, aquatic therapy, and is Astym Certified.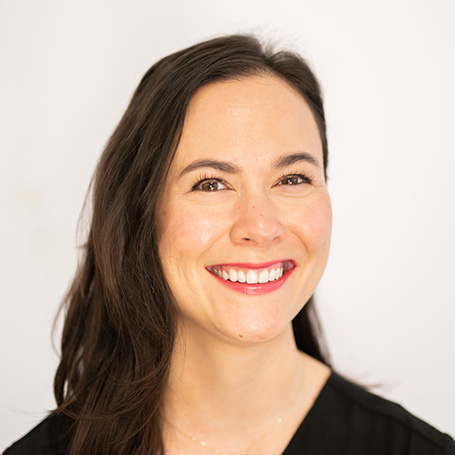 Our Team
Craig Carlson, MPT
Physical Therapist
Craig Carlson is a graduate of The University of St. Augustine for Health Science, where he earned his Master of Physical Therapy. He is certified in manual therapy and he holds a certification as an orthopedic specialist. Having earned his Bachelor of Science from Seattle Pacific University, Craig has practiced his skills at physical therapy clinics throughout Western Washington.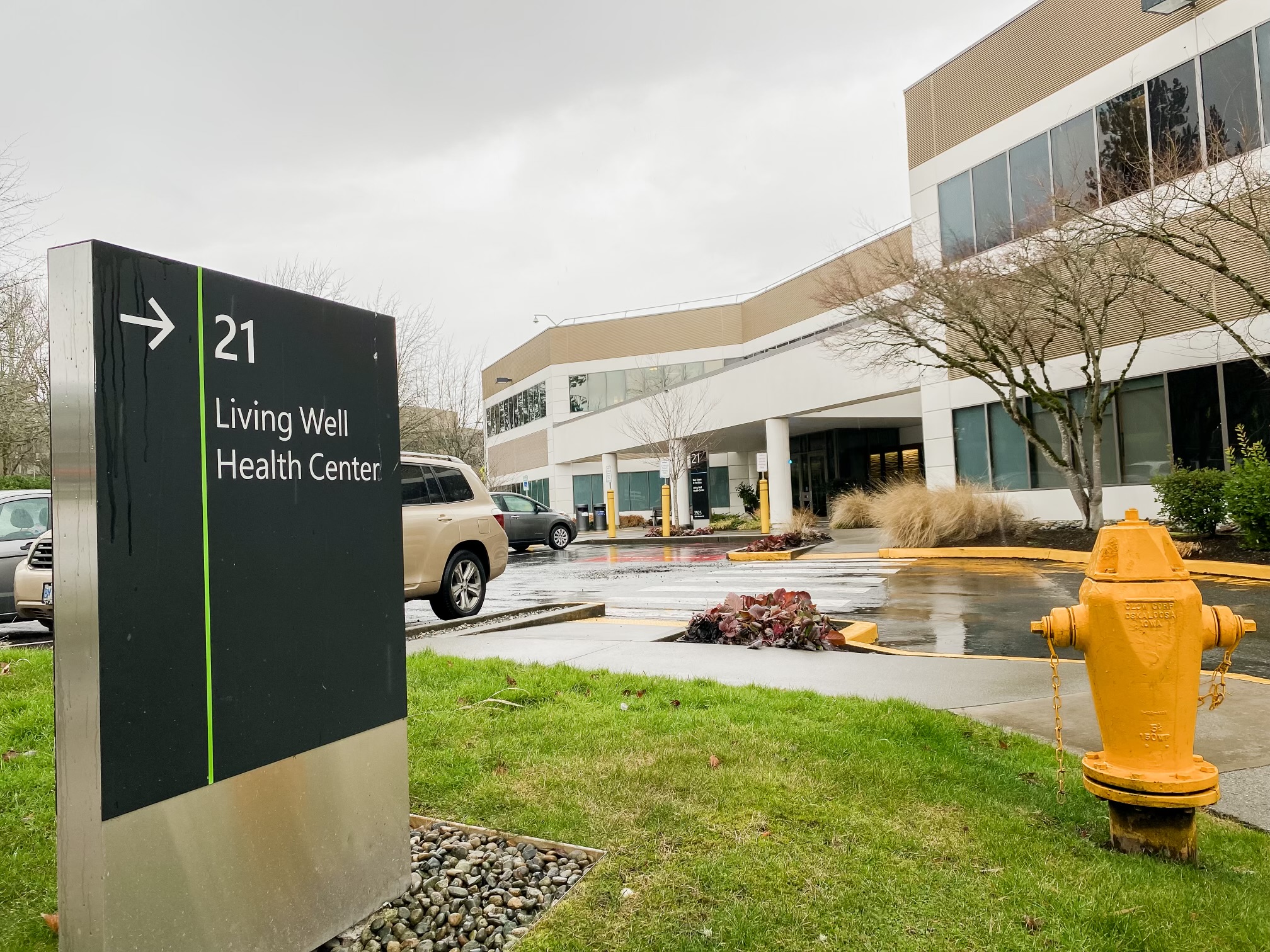 Visit us
The Living Well Health Center & Pharmacy at Building 21
3925 159th Ave NE, Building 21 
Redmond, WA 98052  
Phone: (425) 216-0550 
Fax: (425) 216-0551 
Office Hours: M-F 8AM to 7PM and Sat 8AM-5PM