FIND CARE
Wellness
The Living Well Health Center offers a collaborative approach to wellness. Working with Registered Dieticians and Wellness Coaches for the best long-term outcome.
Medical Nutrition
Meet with a licensed dietitian for focused, one-on-one support managing chronic illness and other conditions related to diet. We'll assess your personal needs, then develop a nutrition plan you can stick with. 
Support available for:
Cardiac health
Diabetes
Disordered Eating
Gastric reflux disease
Hypertension
High cholesterol
Obesity
Wellness Coaching
The Be Well program offers virtual and in-person Wellness Coaching through Limeade's Be Well platform.
Coaching Services:
Exercise
Stress Management
Nutrition
Weight Management
Small group coaching
Our Team
Kelsey Dosh, RD
Registered Dietician
As a Health Coach, Kelsey enjoys working with diverse patient populations who have a wide range of health and wellness goals. She encourages sustainable lifestyle changes that are practical and individualized for each patient and health condition.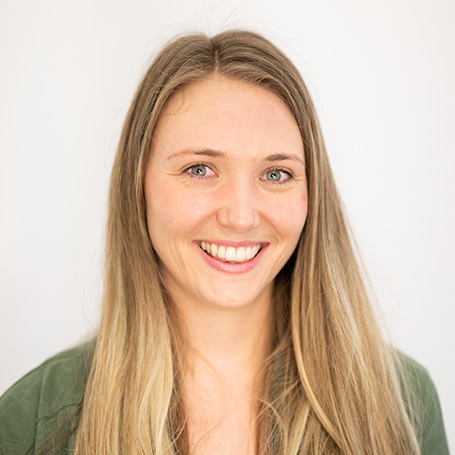 Our Team
Kathryn Spotswood, RD
Registered Deitician
Kathryn truly enjoys helping people improve their health. She loves people and loves getting to know members so that she can best help them personalize their health goals and come up with a lifestyle plan that will improve their quality of life.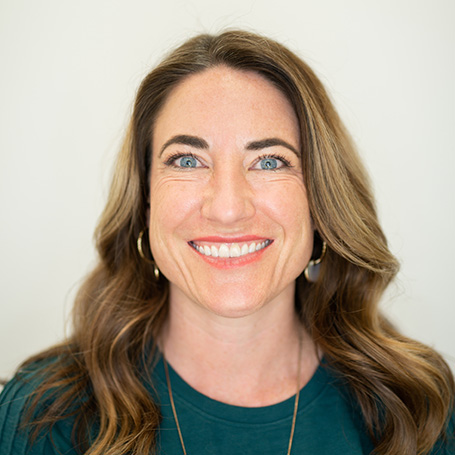 Our Team
Danielle Dombek
Wellness Coach
Danielle Dombek, Onsite Wellbeing Coach, leads programs through Be Well to promote overall health and wellbeing.  She has more than 5 years of experience working in the health and wellbeing space and brings an empathetic, positive, and human centered approach to all of her sessions.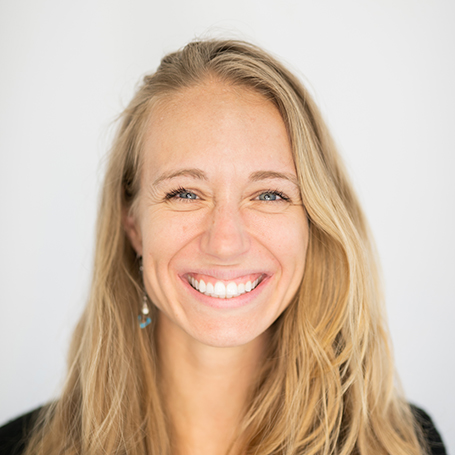 Teams Webinars
Check out our Be Well Calendar to find wellbeing webinars offered each week through Teams on various physical, mental & emotional, and financial wellbeing topics.
Virtual Classes
Join us for a variety of weekly classes focused on exercise classes, Meditation, Mindfulness, Yoga, Dance, and more. You can find that and more on the BeWell Calendar.
Be-Well
Access Be Well to find programs and activities to help you care for your body, nurture your mind, and invest in your future.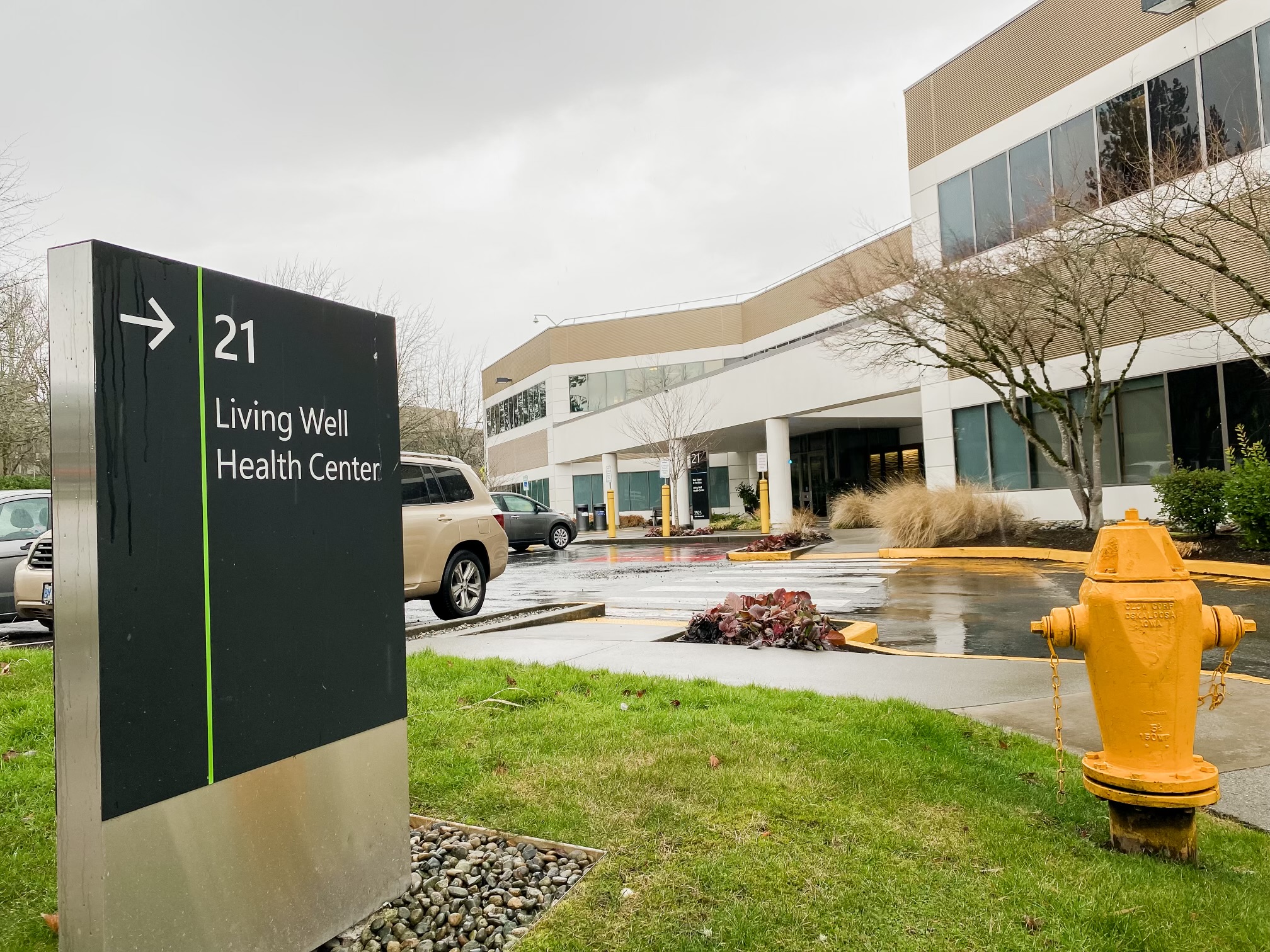 Visit us
The Living Well Health Center & Pharmacy at Building 21
3925 159th Ave NE, Building 21 
Redmond, WA 98052  
Phone: (425) 216-0550 
Fax: (425) 216-0551 
Office Hours: M-F 8AM to 7PM