The Living Well Health Center offers a full range of chiropractic services right on campus.
Our patient-focused care can help you reduce pain, increase range of motion and improve your health. Helping you feel better with fewer appointments is our goal. 
Chiropractic Services
Sports injuries
Pain reduction
Neck and back pain
Postural assistance
Shoulder, elbow, wrist injuries
Hip, knee, ankle, foot injuries
Accident recovery
Our Team
Damon Farrington, DC
Chiropractor
"I try and treat each person as I like to be treated as a patient. My goal in every case is to provide the best chiropractic care possible and minimize the number of times a patient must return for follow-up."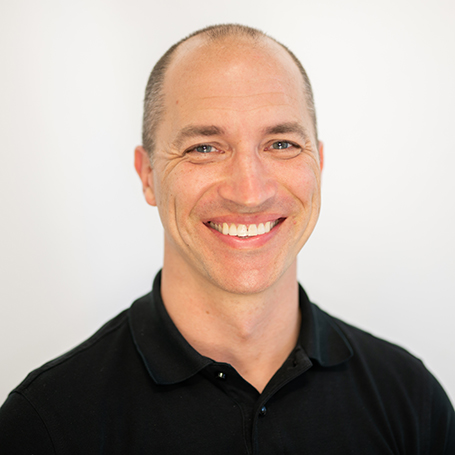 Our Team
Karen Shepard, DC
Chiropractor
Karen Shepard is a licensed chiropractic practitioner with a background in massage therapy, rehabilitation, and nutrition. She received her training at Palmer College of Chiropractic West and has been practicing in Western Washington since 1998. She believes in a team-based approach to health care and her goal is to assist her patients in reaching their optimum state of health and wellbeing.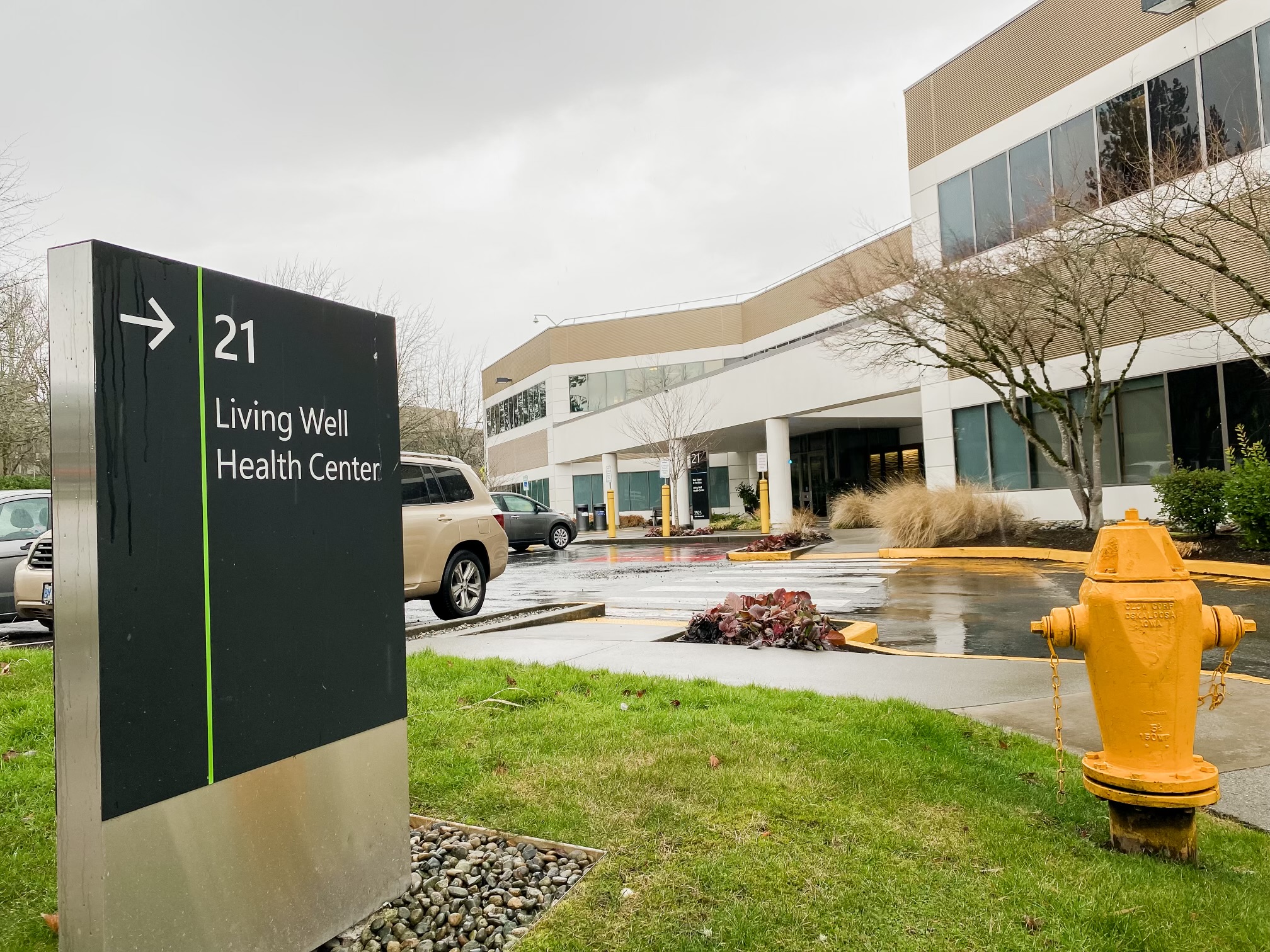 Visit us
The Living Well Health Center & Pharmacy at Building 21
3925 159th Ave NE, Building 21 
Redmond, WA 98052  
Phone: (425) 216-0550 
Fax: (425) 216-0551 
Office Hours: M-F 8AM to 7PM