FIND CARE
Medical Massage
Speed up your recovery with targeted treatment for issues related to pain and/or injury.
Unlike therapeutic massage, medical massage focuses on achieving specific medical outcomes through your treatment. 
This service is not accepting new patients at this time. For questions, please call the clinic at (425) 216-0550.
Rehabilitation Services
Accident recovery
Back and neck pain
Increase range of motion
Post-surgery and injury recovery
Carpal tunnel syndrome
Migraines
Restless legs syndrome
Sciatica
TMJ
Headaches
Muscle Tension
Our Team
Courtney King, LMT
Massage Therapist
Courtney has been practicing massage since 2014 and has primarily been focused on treatment, therapeutic work for much of her career. She enjoys being part of her patients entire medical team and working towards their overall health goals together. Each patient is different and it is very important to her to customize her treatments to each individuals needs.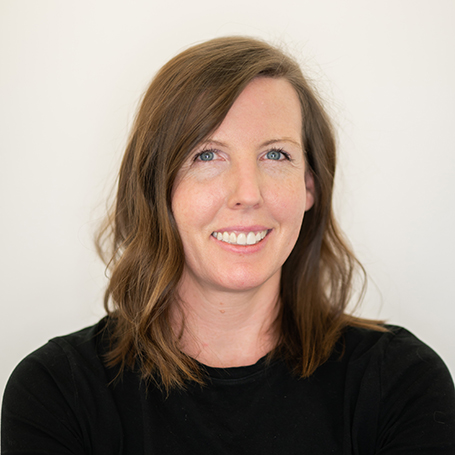 Our Team
Victor Arteaga, LMT
Massage Therapist
Victor approaches his work from a holistic point of view. It's not enough to know that something hurts; he strives to understand why there is discomfort or dysfunction, and after an assessment, goes over a plan of action with members to ensure a positive outcome.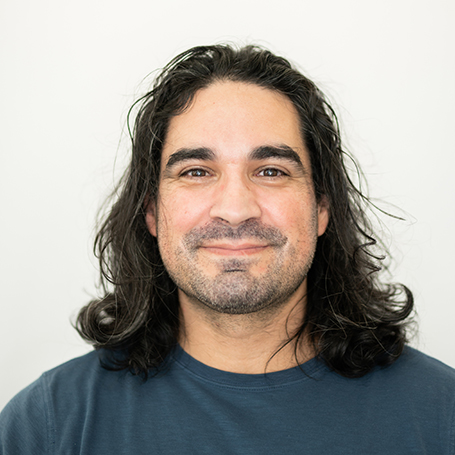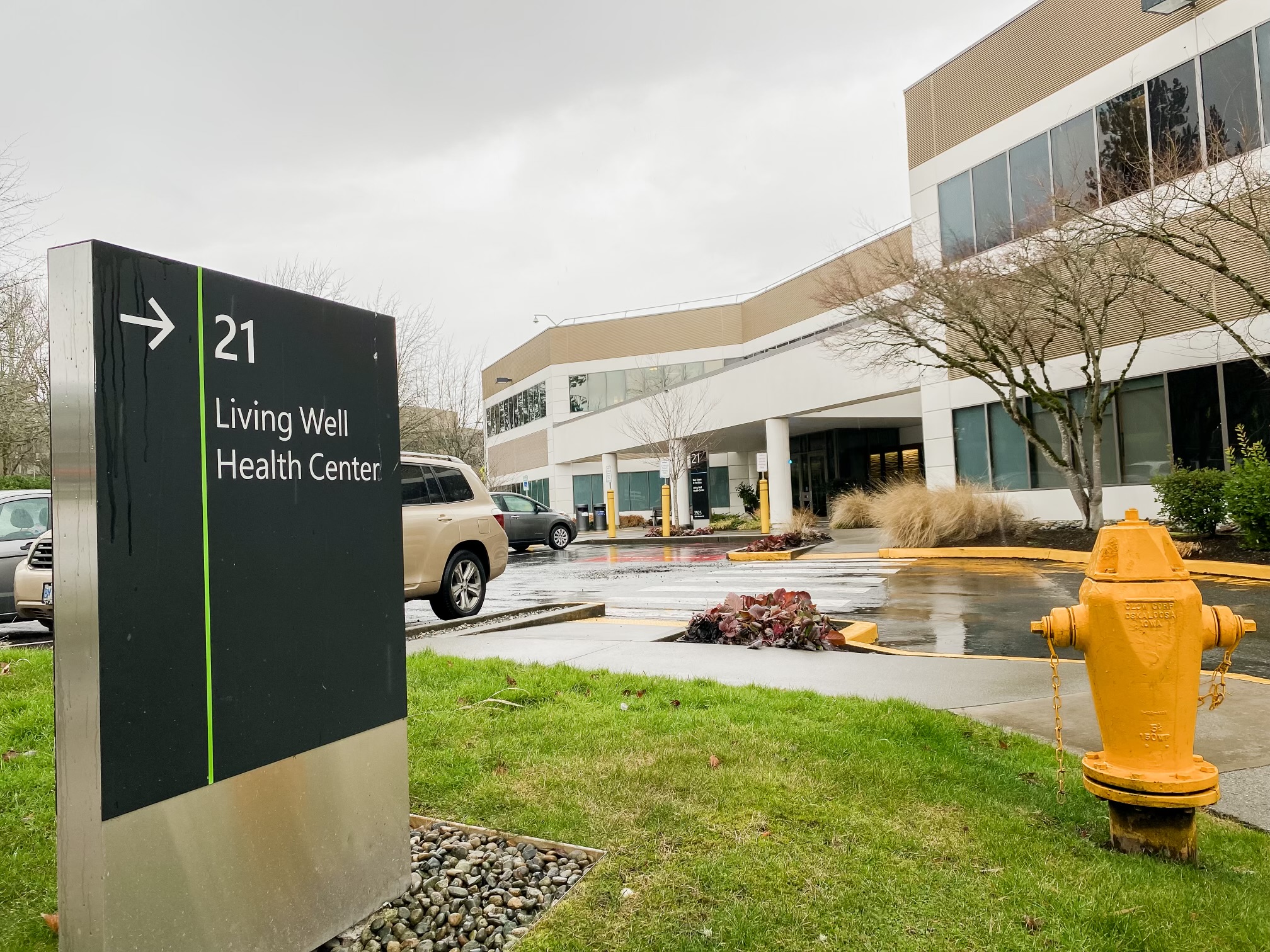 Visit us
The Living Well Health Center & Pharmacy at Building 21
3925 159th Ave NE, Building 21 
Redmond, WA 98052  
Phone: (425) 216-0550 
Fax: (425) 216-0551 
Office Hours: M-F 8AM to 7PM