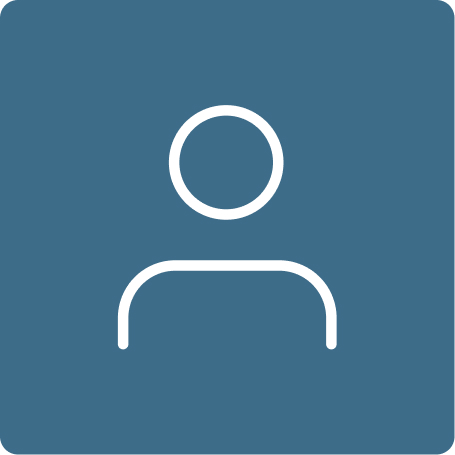 Airol Mae Watanabe, DNP, ARNP, A-GNP-C
Nurse Practitioner
Specialties
Primary Care
Family Medicine

Schedule Appointment
About Airol Mae Watanabe, DNP, ARNP, A-GNP-C
Airol Watanabe grew up primarily in Lakewood, WA and pursued higher education at Seattle University where they earned a BSN degree while also participating in the Army ROTC program. Graduating as an officer, she dedicated three years of her life to living in Germany, where she actively contributed to air evacuation missions, providing crucial care to wounded warriors until their safe return to the United States. Following her time in Germany, relocated to San Antonio, TX, before eventually being stationed at Madigan, JBLM.
Her military experience was fulfilling, but her longing for family led her to make the decision to transition back to civilian life after service six years on active duty. Motivated to make a larger impact within the healthcare field, she shifted her focus to a role as a Nursing House Supervisor at Virginia Mason Medical Center. In this dual role at Virginia Mason Medical Center, serving as both Nursing Supervisor and Transfer Center Nurse.
Beyond her professional life, Airol has diverse interests. She is an avid snowboarder, enjoys playing pickleball, and loves traveling to explore new destinations. Spending quality time with her husband and two dogs is the utmost importance to her, along with an enthusiasm for trying different foods.
Why do you work in Healthcare?
"I work in healthcare because of my deep-rooted passion for helping others and making a positive impact on people's lives. Growing up in a family of nurses, with both my parents and two brothers in the profession, I was inspired by their dedication and the difference they made in the lives of their patients. Serving in the US Army as a critical care nurse allowed me to further contribute to the well-being of others. I witnessed firsthand the importance of providing care to individuals at different levels, both as their nurse and as a provider. This experience fueled my desire to pursue higher education and advocate for communities that face challenges related to POC representation and low health literacy. To expand my ability to make a difference, I decided to pursue a Doctor of Nursing Practice at University of Washington Seattle. I firmly believe that primary care serves as the foundation of preventative medicine. Having experienced the impact of the Covid-19 pandemic within the hospital system, where beds are scarce and emergency departments are overwhelmed, I recognize the critical importance of disease prevention and managing chronic medical conditions. Through a holistic approach and by addressing social determinants of health, we can decrease inpatient stays and emergency visits, while promoting wellness and providing health education and counseling.
In primary care, patients have the opportunity to develop trusting relationships with healthcare providers, build rapport, and gain deeper understanding of medicine. By increasing their health literacy, they become active participants in their healthcare journey, engaging in shared decision-making and making informed healthcare plans when seeking specialized care or hospital services.
Working in healthcare allows me to fulfill my passion for helping others, promoting wellness, and advocating for patient-centered approach. It brings me immense satisfaction to be able to contribute to the well-being of individuals and communities, fostering healthier and happier lives for all."
Education & Training
Seattle University
Bachelor of Science in Nursing
University of Washington
Doctor of Nursing Practice, Adult Gerontology Primary Care
United States Military
Critical Care/ Emergency Nursing Fellowship