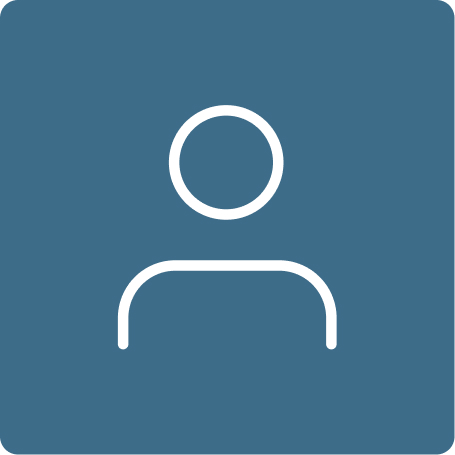 Amanda Cirie MS, CN
Wellness Coach
Specialties
Wellness

About Amanda Cirie MS, CN
Amanda's approach to health and nutrition is focused on empowering people to create and maintain a healthy lifestyle supported by good nutrition, stress management, movement and healthy relationships. She believes that everyone is unique in their approach to health and offers her clients the essential tools, knowledge and strategies to help them overcome obstacles and regain their health. Amanda is skilled at working with a wide range of people from executives and parents, to athletes, artists and anyone who loves to eat and learn. Her Whole-Foods approach and targeted lifestyle support are key to her practice. When not with her clients you will find her most days in her kitchen cooking with her family, creating new recipes or sweating through a workout.
Amanda is an integrative and functional medicine nutritionist. Specializing in weight management, digestive health, women's health, healthy aging & anti-inflammatory diets, sports nutrition, and chronic metabolic conditions (type II diabetes, elevated cholesterol, HTN).
Amanda attended college at Bastyr University, earning an bachelor's degree in health sciences followed by a masters degree in clinical nutrition. She also attended the University of Washington where she majored in Vocal Performance and Opera.
Amanda is also a certified Whole-Foods chef. She completed her training at the Natural Gourmet Institute in New York.
"I work in healthcare because I believe everyone has the ability to be the very best they can be and taking charge of their health is the key to doing that. Our health is truly the only thing we "own" and I am honored to be a person that can help support individuals on their path toward that experience."
Education & Training
University of Washington
BA, Vocal Performance and Opera
Bastyr Univsersity
BS, Health Sciences
Bastyr University
MS, Clinical Nurtirtion