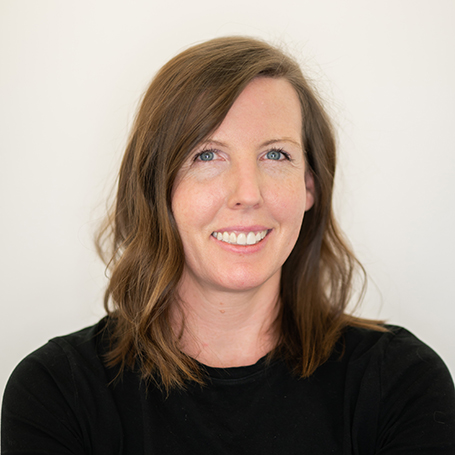 Courtney King, LMT, CMLDT
Massage Therapist
Specialties
Massage

Contact Us
About Courtney King, LMT, CMLDT
Courtney has been practicing massage since 2014 and has primarily been focused on treatment, therapeutic work for much of her career. She enjoys being part of her patients entire medical team and working towards their overall health goals together. Each patient is different and it is very important to her to customize her treatments to each individuals needs.  
She chose to work in a healthcare setting when selecting her career path because she enjoys being a positive aspect of the recovery process and finds it very fulfilling to watch her patients progress throughout their treatment.
Courtney was featured in 425 Magazines 'Best of 2022' for Massage Therapy.
To schedule a medical massage appointment, please call the clinic at (425)216-0550. Note: Referrals are required for this service.
Education & Training
Cortiva School of Massage
Certified Manual Lymphatic Drainage Therapist