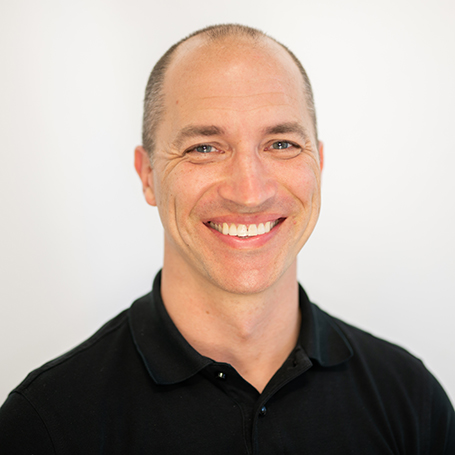 About Damon Farrington, DC
Damon Farrington is the former team chiropractor for the Seattle Sounders FC (2009-2011) and is a former official chiropractor for the University of Washington Huskies for all sports. Dr. Farrington graduated with a Bachelor of Science in zoology from the University of Washington and graduated summa cum laude from Western States Chiropractic College in Portland in 2002. He is also a certified strength and conditioning specialist (C.S.C.S.) by the NSCA.  
Dr. Farrington incorporates the use of soft tissue technique into his treatments, including Graston Technique, to complement the chiropractic manipulation. Furthermore, Dr. Farrington believes in not just treating the spine, but extremities too. He uses a variety of techniques and believes that by coordinating efforts with a patient's other doctors and/or therapists, he can see less of his patients and they can spend more time doing what they enjoy.  
During his time off, Dr. Farrington is an avid runner and enjoys spending time with his wife and kids. 
Education & Training
Western States Chiropractic College
Graduated Summa Cum Laude
NSCA
Certified strength and conditioning specialist (C.S.C.S.)
University of Washington
Bachelor of Science in Zoology