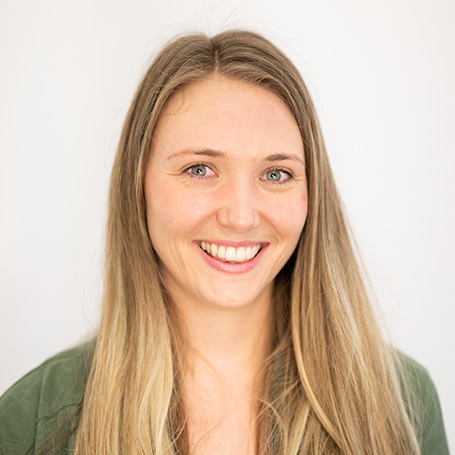 About Kelsey Dosh, RDN
As a Health Coach, Kelsey enjoys working with diverse patient populations who have a wide range of health and wellness goals. She encourages sustainable lifestyle changes that are practical and individualized for each patient and health condition.  
From Central Washington, Kelsey earned a BS in Food and Nutrition (with a minor in Individual and Family Development) from Seattle Pacific University. She completed a Dietetic Internship at Meredith College and is a Registered Dietitian Nutritionist as well as a Certified Dietitian.  
When she's not working, she likes to spend her free time in the mountains or exploring the great outdoors. She also enjoys hiking, camping, skiing, and yoga. When she's at home, she likes to read and experiment with new foods in the kitchen.