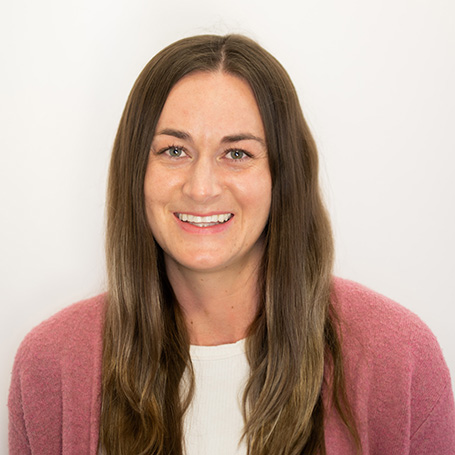 About Kelsey Runft, PA
Kelsey enjoys promoting health through preventive medicine and creating individualized patient care. She values a compassionate approach, and wants to build trusting relationships with all of her patients to ensure they are comfortable discussing their questions/concerns, and to build continuity of care.  
Kelsey worked as a CNA and MA prior to becoming a Physician Assistant. A recent grad, she loved her clinical rotations during her training, where she was able to interact with and provide primary medical care for a wide variety of patients.  
Kelsey is originally from Michigan and recently moved to the Seattle area. In her free time she enjoys hiking, playing sports, traveling, gardening, baking, and spending time with family and friends.  
What makes me unique:  I enjoy making connections with people and learning about different life perspectives and experiences.  
Why do I practice healthcare: I want to have a positive impact on patient care. I love that Crossover helps provide patients with individualized, convenient, compassionate, and comprehensive medical care. 
Education & Training
Chapman University
MS, Medical Science
Michigan State University
BS, Human Biology