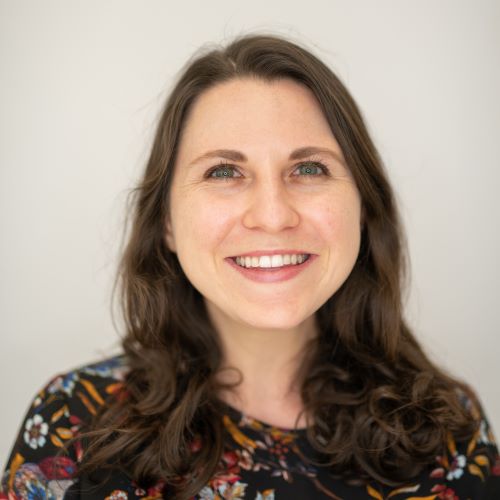 Kendra FitzPatrick, NP
Nurse Practitioner
Specialties
Primary Care
Family Medicine

Schedule Appointment
About Kendra FitzPatrick, NP
Kendra enjoys providing comprehensive care to a broad range of members in the health center setting. Her personal approach includes providing high quality, member-centered, holistic care that integrates mind, body, and spirit. She believes in listening, building relationships with members, and providing compassionate care. Her practice interests include women's health, weight management, pediatrics, preventive care, and chronic disease management. She is also passionate about health equity and improving health-care delivery.  
Kendra has practiced in family medicine as a family nurse practitioner in the Seattle area since 2019. She has also practiced as a nurse in pediatrics and primary care. In a prior role, she gained leadership experience through creating and launching a clinic. 
Kendra enjoys spending time with her husband, nieces, family, and mini Aussie puppy. She also enjoys all that the Pacific Northwest has to offer, including backpacking, hiking, kayaking, paddle boarding, running, and sailing. 
What makes me unique: I am empathetic and a good listener.  
Why do I practice healthcare: I enjoy building relationships with members and walking with them through each phase of life, and the adventures and challenges that life brings. 
Education & Training
University of Washington 
BS, Nursing
University of Washington 
DNP, Family Nurse Practitioner Program
University of Washington 
Global Health Minor