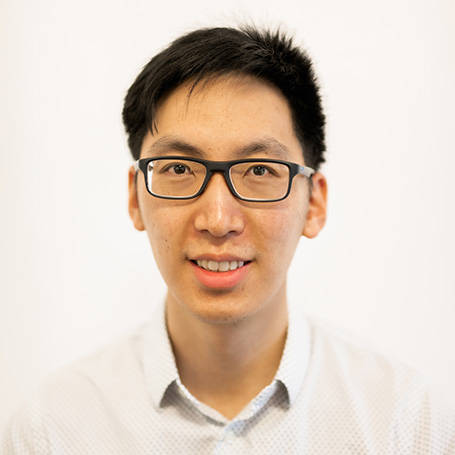 Steve Waraprateep, Pharm.D.
Staff Pharmacist
Specialties
Pharmacy

About Steve Waraprateep, Pharm.D.
Dr. Steve Waraprateep holds a BS in biochemistry and a Doctor of Pharmacy degree. Dr. Waraprateep's passion is helping others and being a resource for his patients, answering questions about medications and helping them be well and stay well. Outside of the work, he enjoys being outdoors and spending time with others.   
Education & Training
The Ohio State University
Doctor of Pharmacy
The Ohio State University
Bachelor of Science, Biochemistry